Series of pictures from December 2017 to May 2018 shot on ILFORD XP2 400 black-and-white film with a Vilia camera re-cast on a pinhole.
I have to say that after watching the resulting photos, I was completely excited about this film and immediately bought one more. Compared to
FOMA
film, the photos are much more beautiful. Even if they have their magic.
Exposure times and date of the photographs are presented again at the detail photos (after clicking).
Prague
Railway viaduct near Jezernice
br>
br>
Pekelsky waterfall near Usti nad Labem
br>
Chodová Planá
br>
br>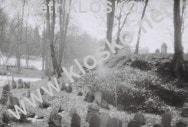 br>
Blatná Airport - LKBL-X
br>
Raspenava and its surroundings
br>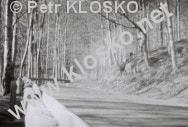 br>
Pec pod Sněžkou
br>
br>
Lovosice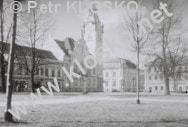 br>
Petřín
br>
Worldwide Pinhole Photography Day 2018 / WPPD 2018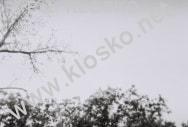 br>
Plzeň
br>